Matt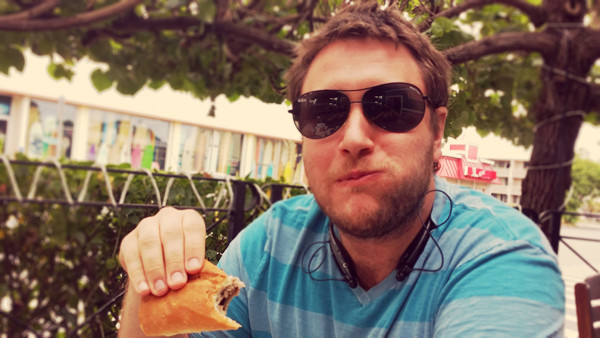 Matt is the puppet master behind the scenes always crafting some half brained idea to make Critter Cabana a better place. You'll see him from time to time cruising around the fish tanks with eagle like focus in search of a missed patch of algae on the glass, but normally he's in the office taking care of the biz side of the biz.
Pets: 300 Gallon Reef Tank, 20 Gallon Reef Tank, and the rest of the crew further outlined in his wife's profile below.
Brittani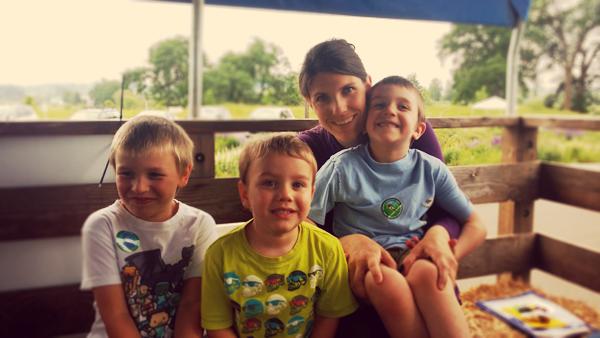 Brittani is the hot momma who keeps our Newberg store running as smoothly as her family. Mother of two three four five little kiddos, it seems there isn't much that can slow her down. Along with Matt and Scott she is the owner and pioneer of Critter Cabana. She is an expert in all things mammalian, so look for her if you have questions about our furry or feathered friends.
Pets: Sebastian (Human), Moby (Human), Noah (Human), Drake (Human), Ellery (Human) Raisin Bran (3/4 Feline, 1/4 Human), Fiona (Canine), and many others including a Tawainese Beauty Snake, Gouldian Finches
Related Links
Scott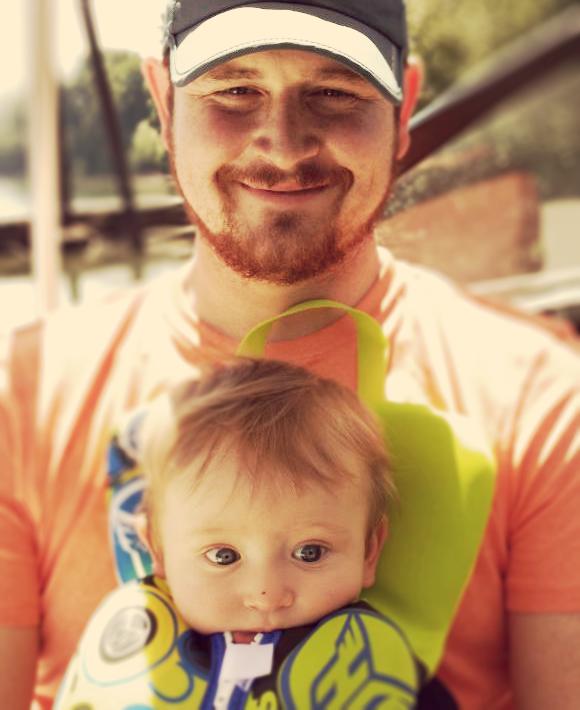 Scott is our operations man cracking the whip and doling out the carrots. He makes the systems that manage the systems and then adds a system to make sure the managing system is getting managed. All this while keeping the troops in good spirits and the inventory on the shelf fresh, interesting and easy to shop.
Pets: Moose (Bloodhound), Atlas (Malamute), A small pug village, and a 180 Gallon Aquarium
Lee & Colleen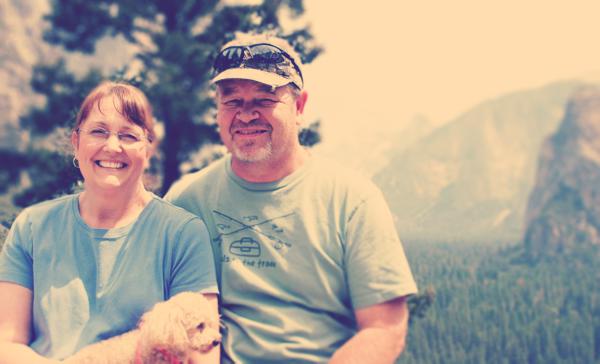 Even a pet store needs a mom and dad. While only joining the working ranks of the Critter Cabana team in 2014, our parents have been involved financially since the very beginning. Grandma Colleen AKA 'Gram Cracka' is the grease that keeps the rest of us movin and groovin when we need to. Meanwhile you'll find Lee keeping the stores from falling apart (literally) and keeping the rest of us from doing anything too crazy.
Pets: Milli (Toy Poo), a flock of hens, and a 90 Gallon Reef Tank.