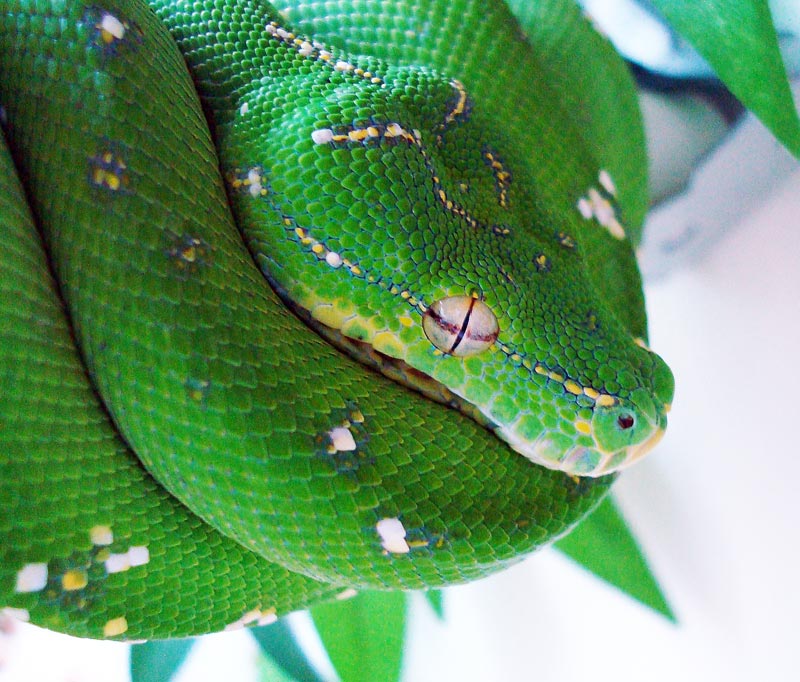 Not too long ago in the humble township of Brookings, Oregon, two strapping young boys were setting the foundation, for their best snake trap ever. After chopping a tunnel through what seemed like miles of dense blackberry bushes they arrived upon the perfect clearing, untouched by anyone else in the neighborhood. A single knobby tree rose above the blackberries, feeding the local wildlife with decaying apples. A sheet of plywood was laboriously hauled through the foliage and set flat with just enough room for a rubber boa to slip underneath. The trap yield was plentiful, and a hobby was born for the two young men.
Meanwhile, a young woman, meanders into a pet store . Her passion for animals explodes with an insatiable desire to love anything with fur when she catches glimpse of a youngling degu joyfully bounding on its a wheel in pet shop. Dogs, Cats, Hamsters, Degu's, Bunnies, and Chinchillas fed the fuel creating a monster.
In a twist of fate one of the brothers (Matt) is united in holy matrimony with the young woman (Brittani). At the same time in another uncanny coincidence, the other brother (Scott), makes a whimsical decision to move from Virginia to Oregon with hopes for a little adventure. Shortly after, the announcement of the closing of their local pet store gave them no option but to save the town from a life devoid of animals. In the Summer of 2003, the perfect location was discovered in historic downtown Newberg, and Critter Cabana became a reality.
The story, however, is far from over…
From the moment we opened we have been offering customers extraordinary pet experiences. Our products are all carefully selected to meet you and your pets needs. We have created a clean environment with lots of character. Our staff is passionate about animals and constantly striving to learn better husbandry techniques. They are happy to share stories with you and help you with any problems you may encounter.
Today Critter Cabana is steadily evolving into more than just a supplier of pet goods and services. Starting in our local communities, we are opening the doors to new world of human-animal relationships. As Critter Cabana grows, we become more aware of the many ways in which animals benefit people's lives. These relationships between people and pets have the potential to provide a deep satisfaction that shapes a person's character and develops their identity. We believe that the success of these relationships is completely dependent on the well being of the animal. Without a visibly happy animal who is benefiting from the relationship, a person will never enjoy or benefit from the experience. Our goal is to help facilitate this through providing meaningful knowledge, valuable goods, and a strong community.
The future looks long and bright for Critter Cabana thanks to the patronage and loyalty of our customers who have given us a foothold. We have plans to change the way the people keep pets in ways you can't even begin to imagine. We are very excited about the potential we see for changing people's lives through animal relationships, and you should be too!